Custom Dress At Home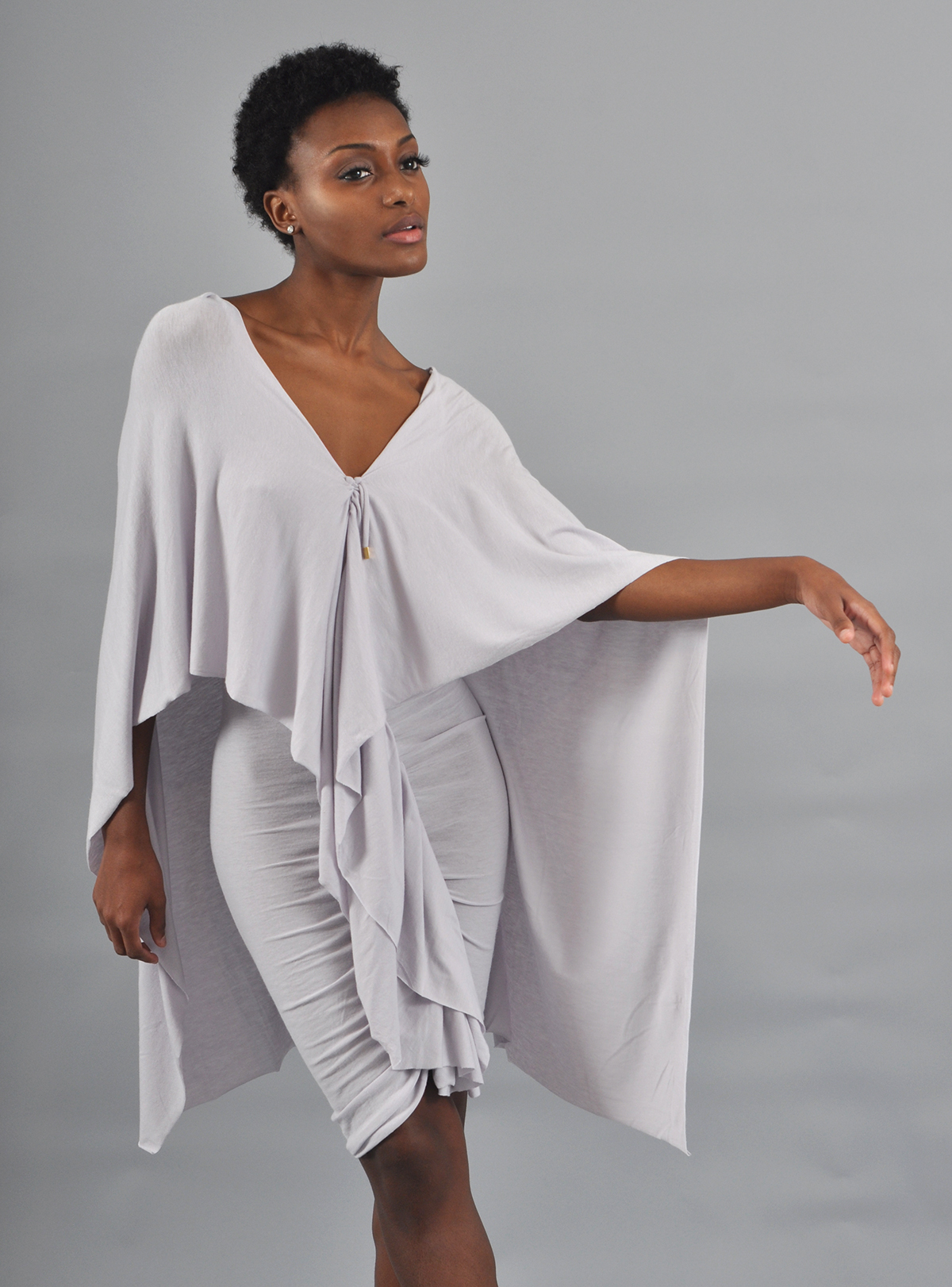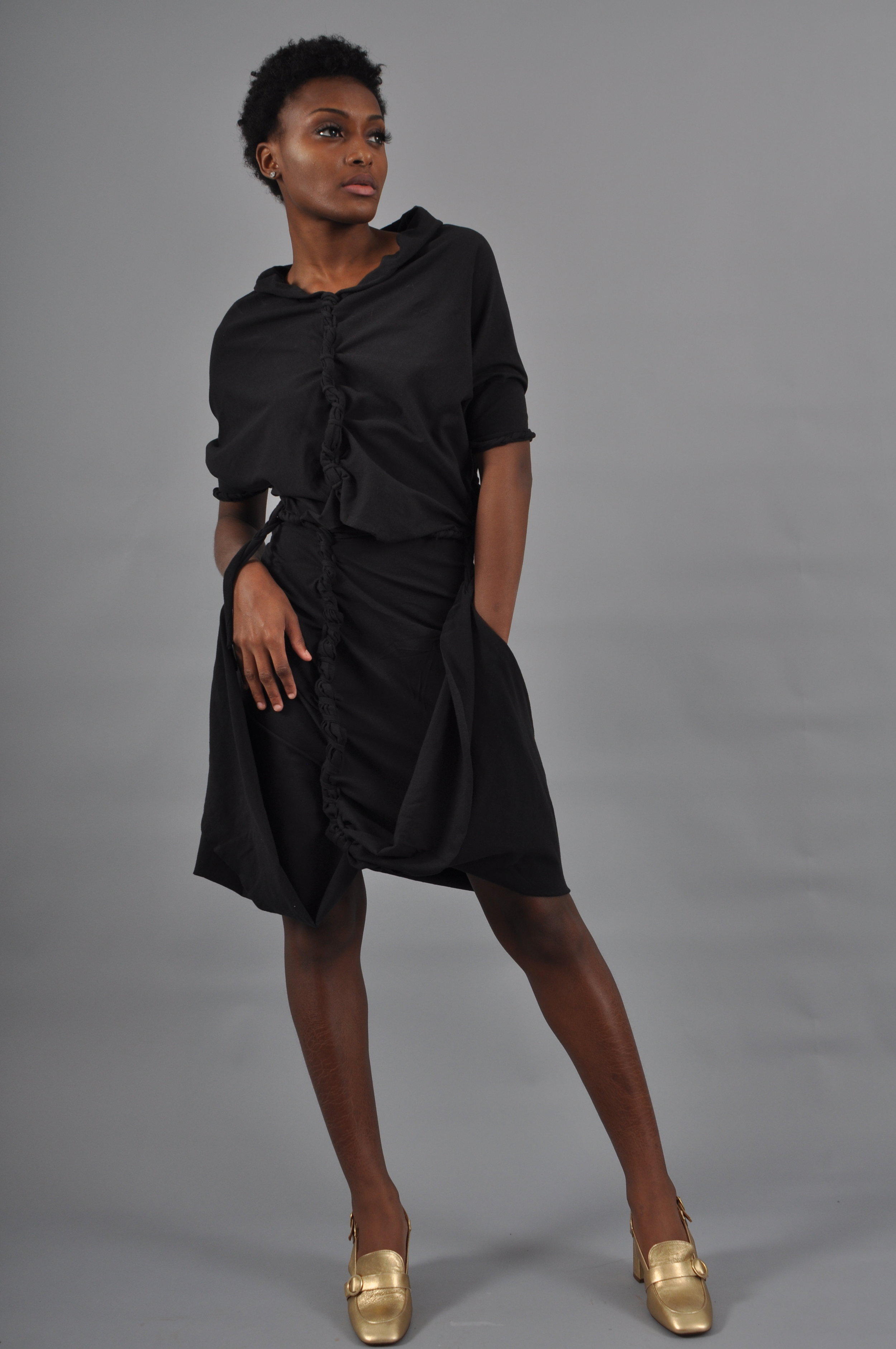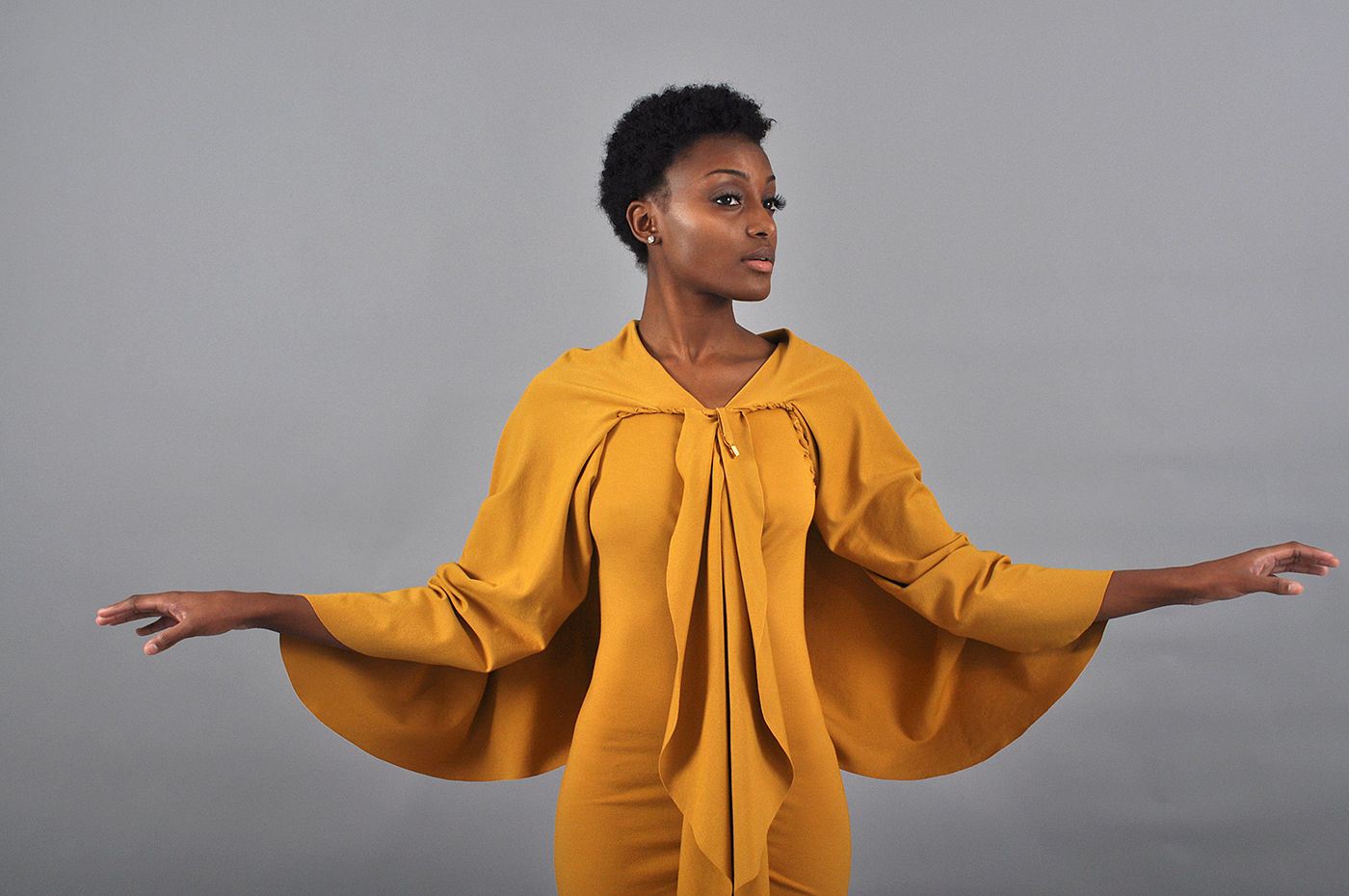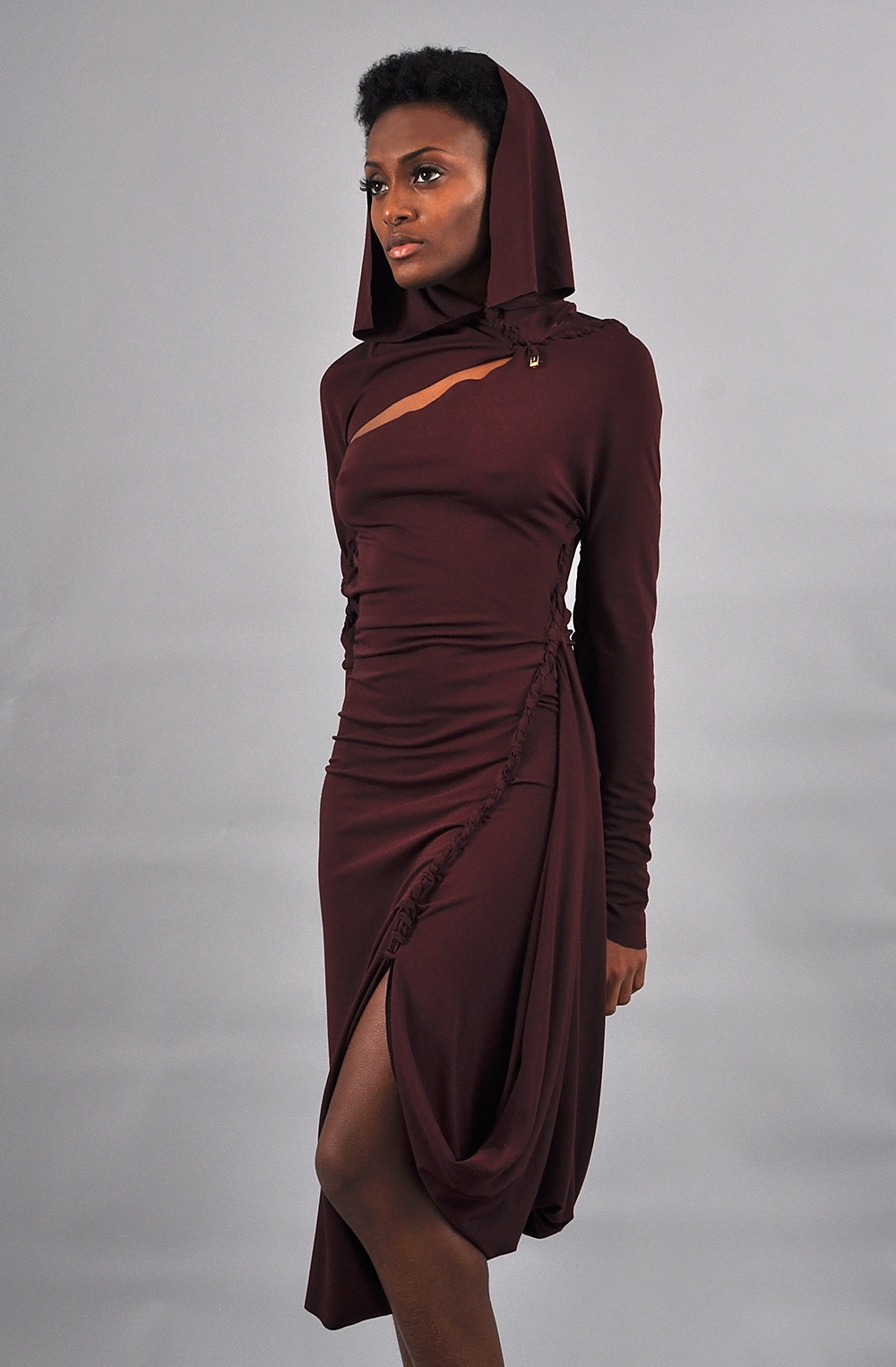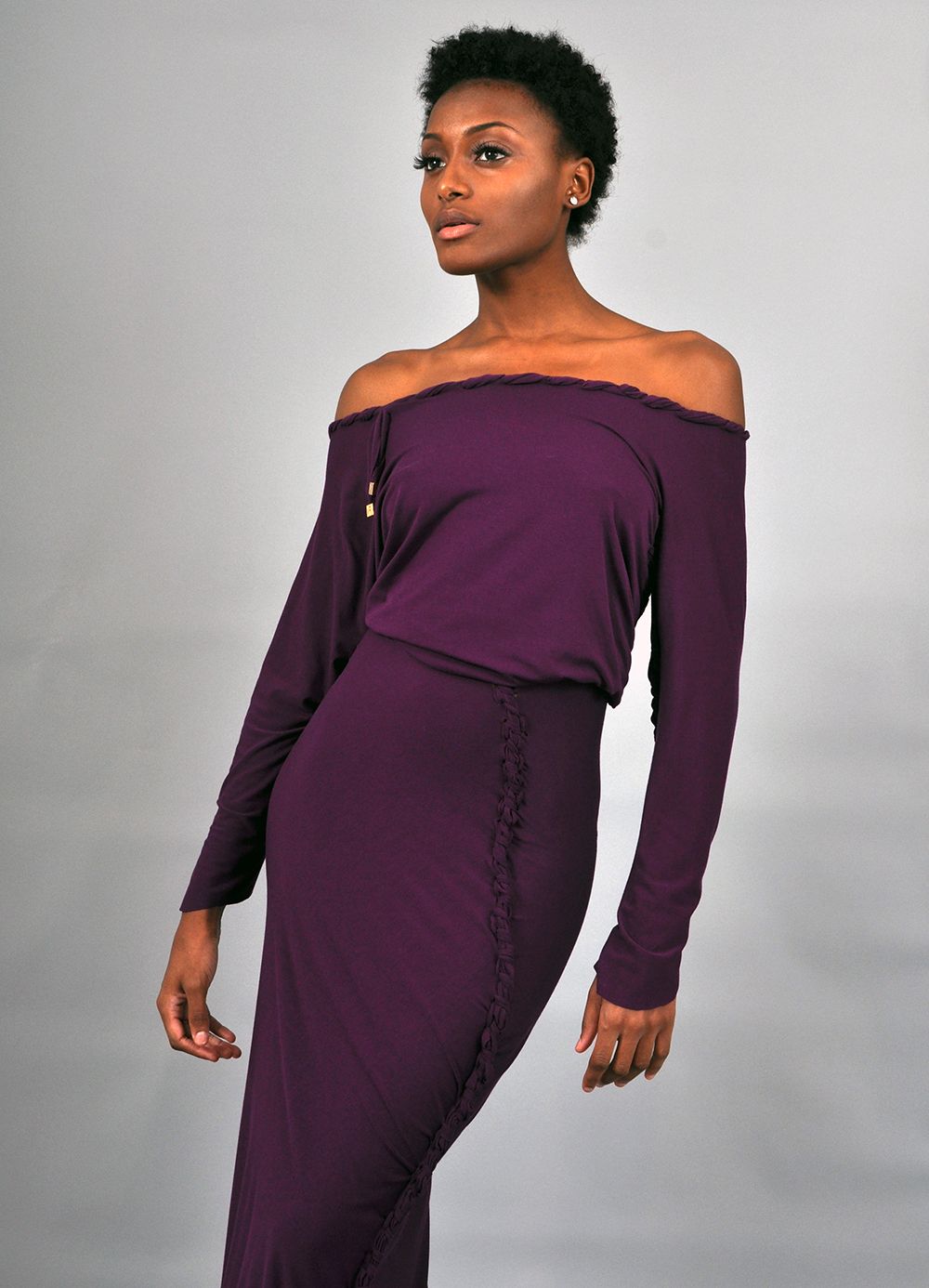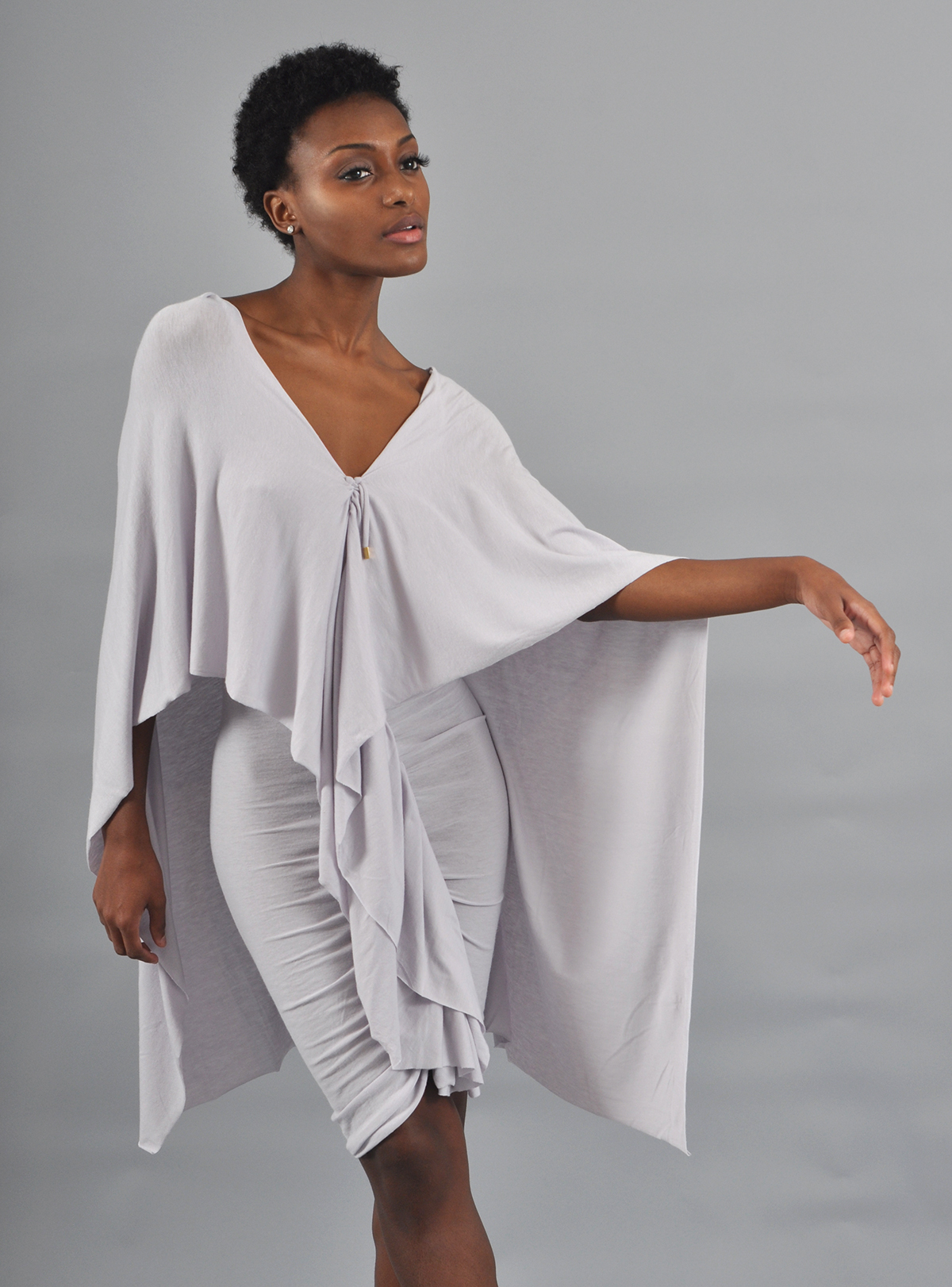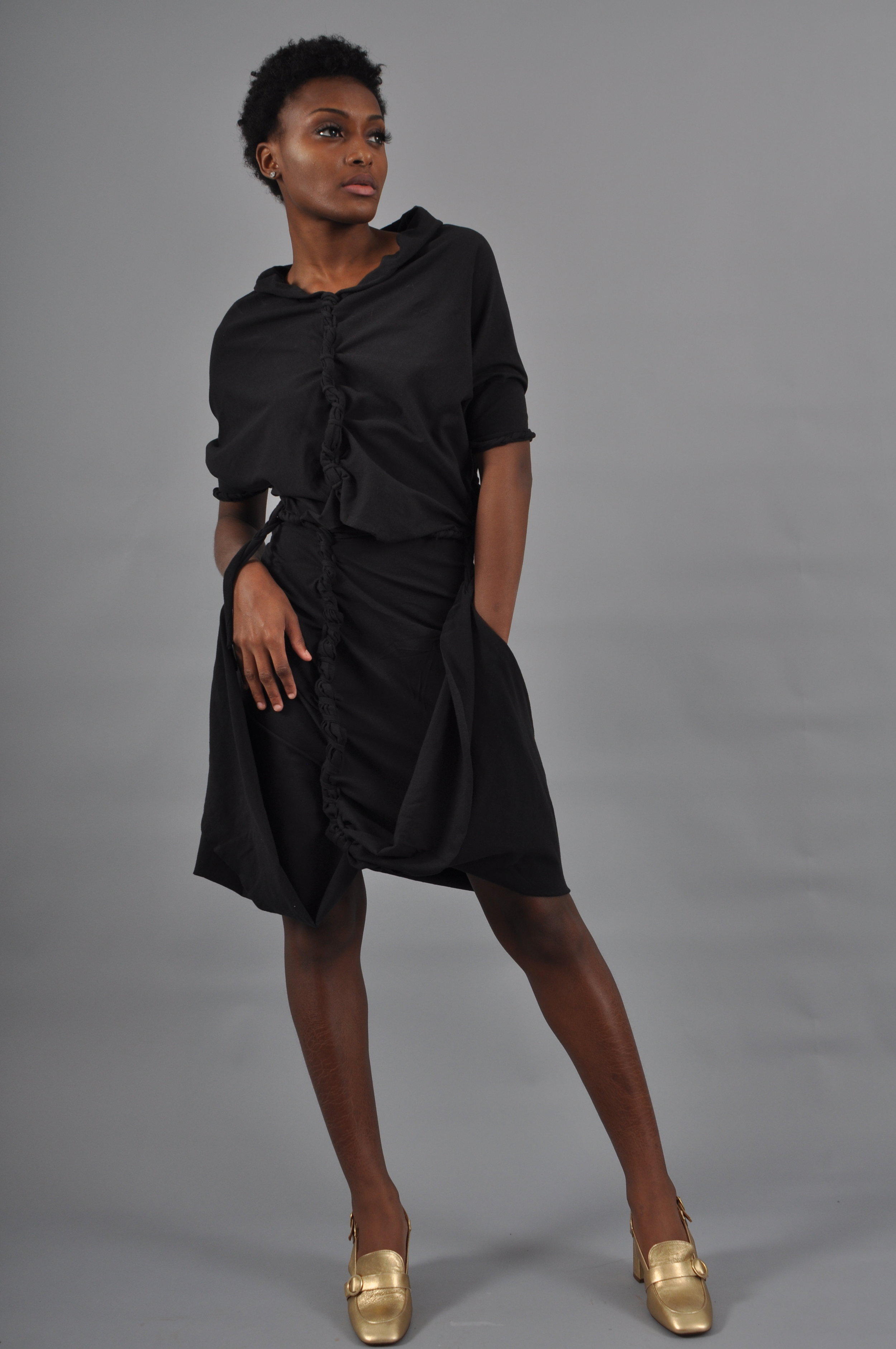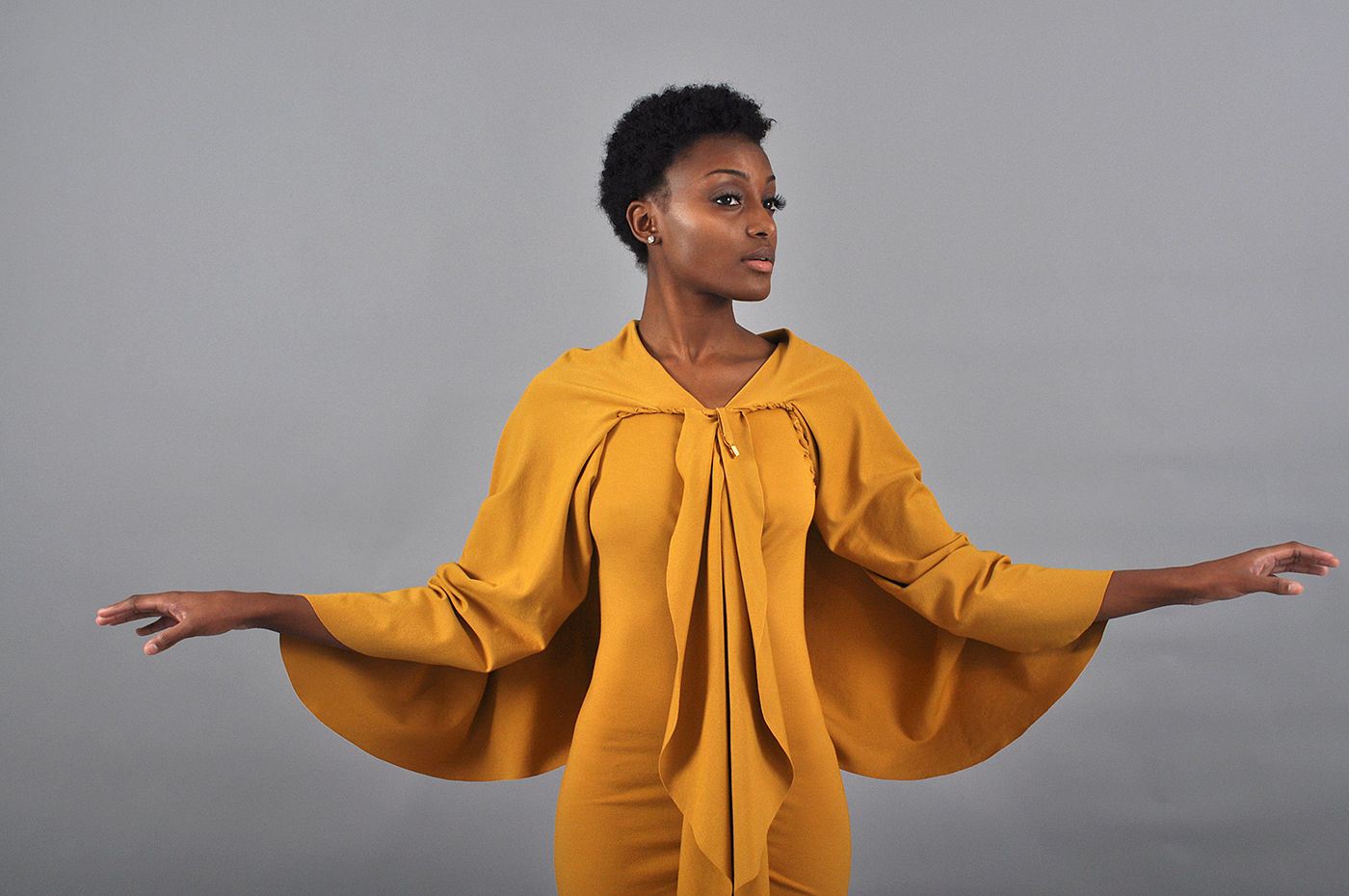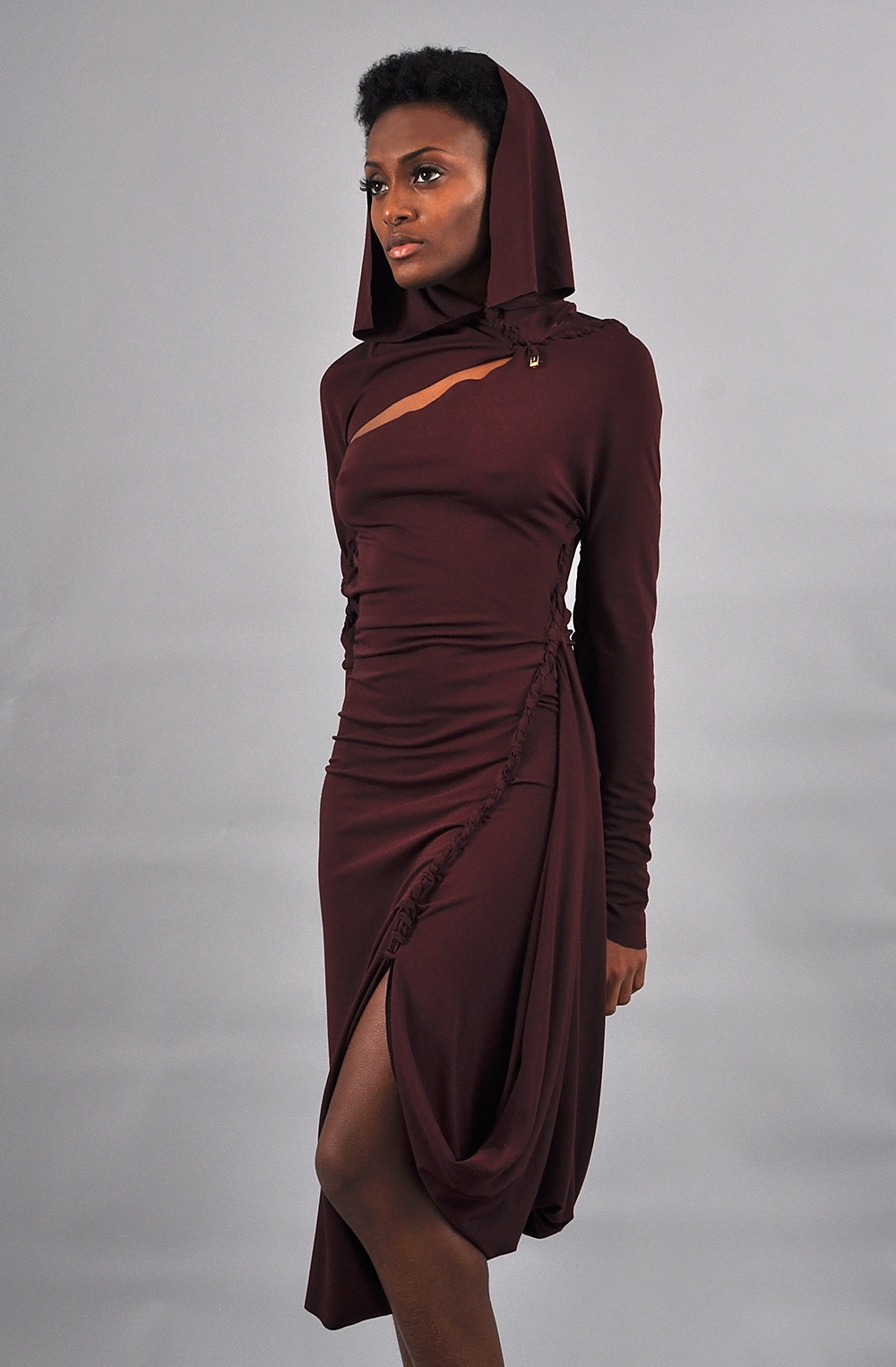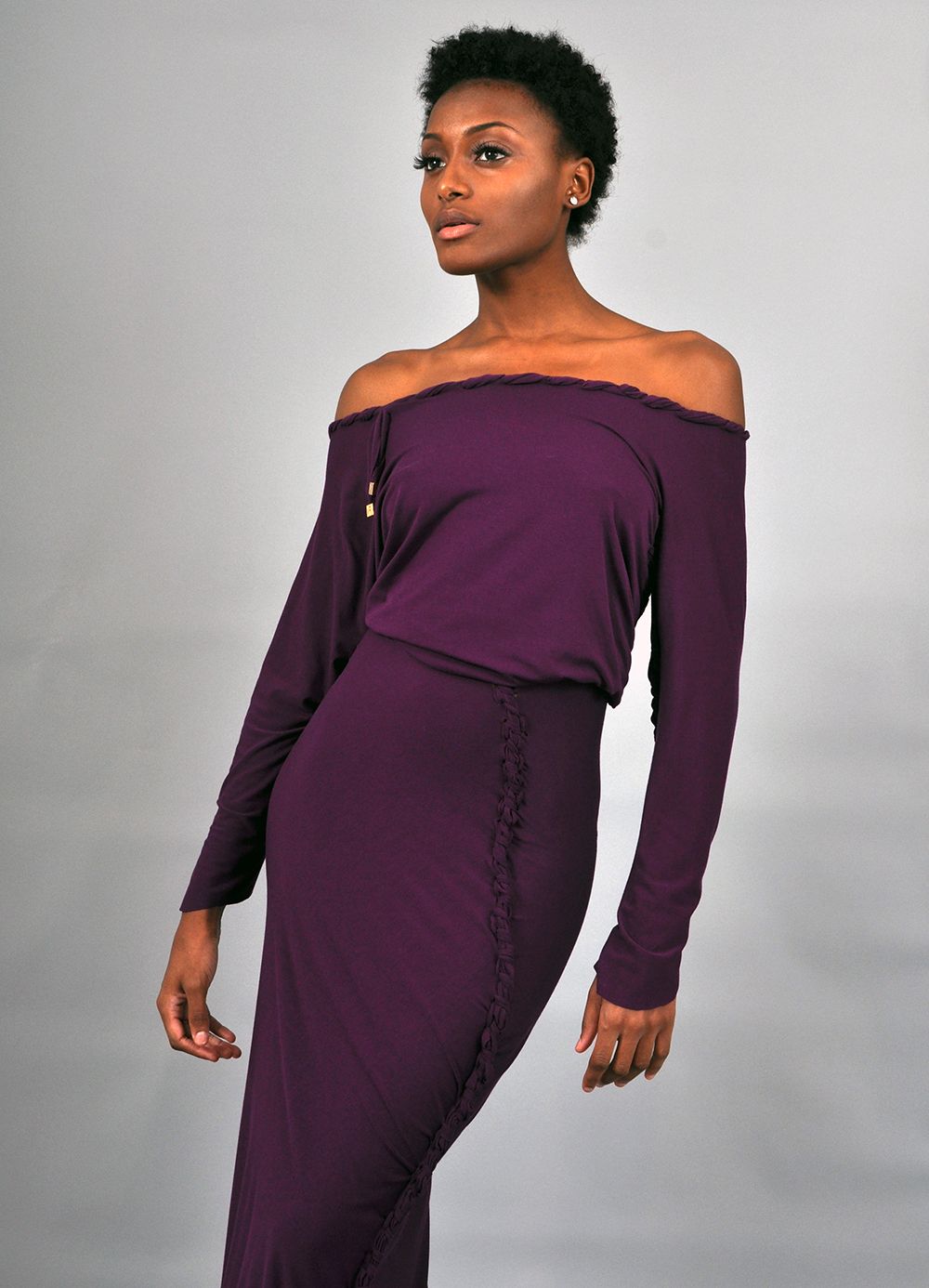 Custom Dress At Home
Get a custom made dress created at the comfort of your home/office* ready in 90 minutes!
We developed a unique knot-dressmaking technique and paired it with an unforgettable immersive fashion experience. We then found the most sumptuous natural and sustainable fabrics that are comfortable, beautiful and environmentally friendly. We designed styles we think you'd love (no worries, everything is adjustable). And we found amazing dressmakers whom you'd feel inspired by.
Experience wrapped in a dress. Order yours today
* The at-home service is currently in beta version, serving clients in NYC at Manhattan & Williamsburg. Clients outside of our service zone can always schedule appointments at our studio in Brooklyn or order a ready to wear custom made garment.
* Our at home service is currently available in NYC- more locations coming soon. You can always book an appointment at our serene studio in Williamsburg.
* All our garments are crafted in a unique knot-dressmaking technique that does not include sewing.
* Client can choose a style from our seasonal 'Seven Days' collection.
* Selection of natural, specialty and luxury fabrics available at additional variable prices.